Now you can add a second email address to your club membership record. We will now send club news and notices to both addresses. Please remember that the primary address will still be the one that is used to reset passwords.
In order to add the second email address you will have to log into your account and update your profile. Below are the steps you must take to do it.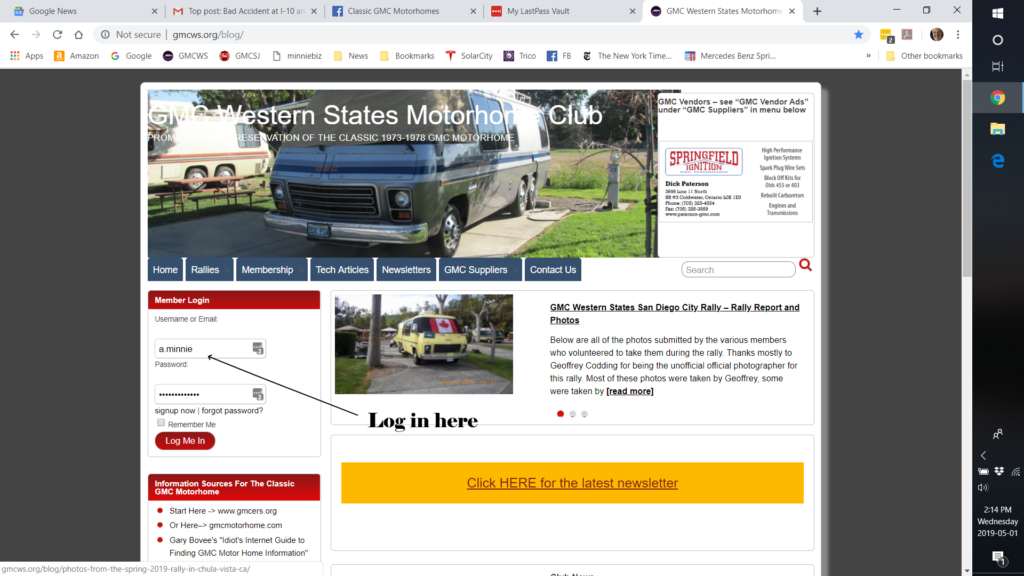 Step 1 is to log into your membership account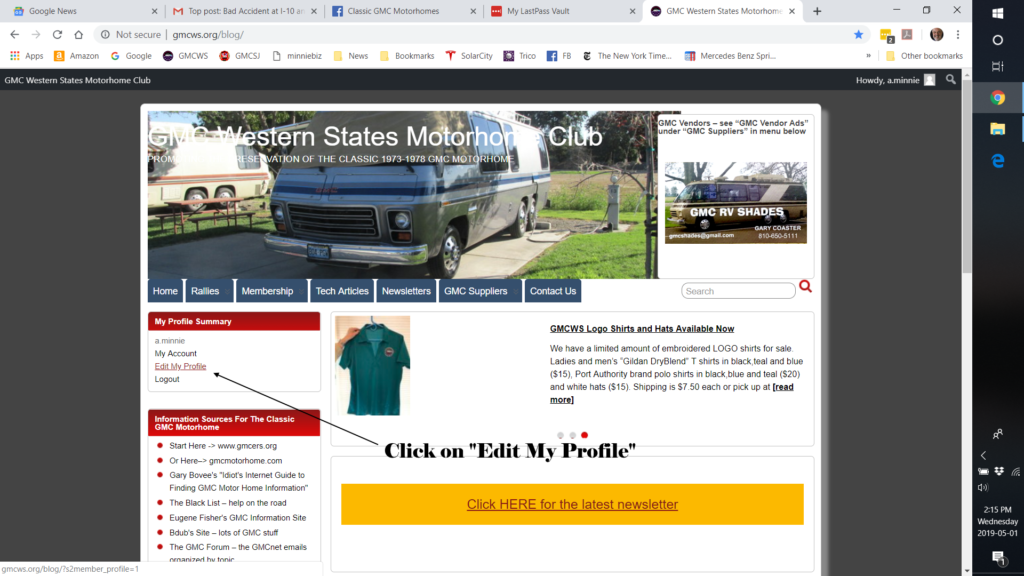 Step 2 is to click on "edit my profile"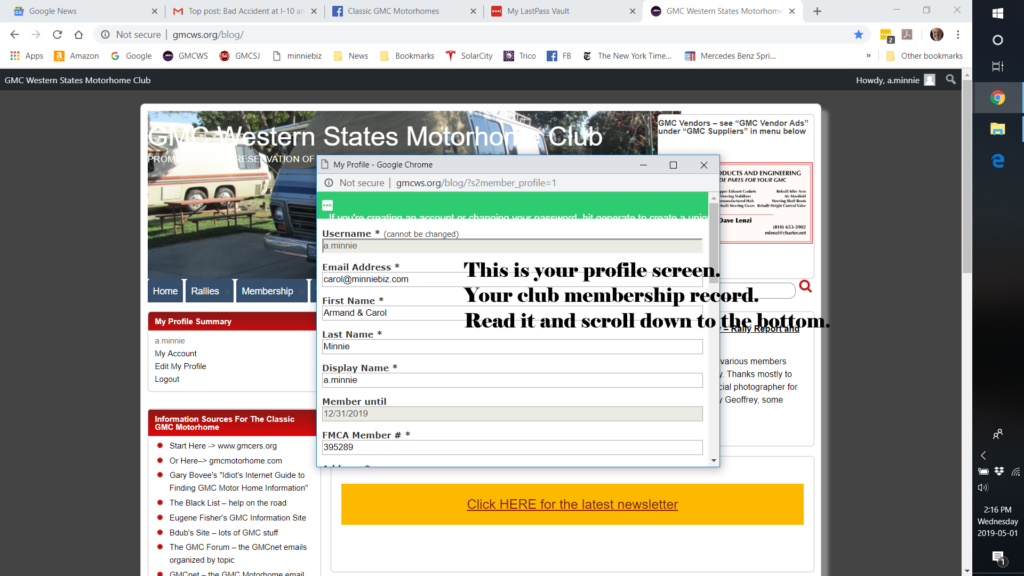 Step 3 is to read your profile while looking for "email#2".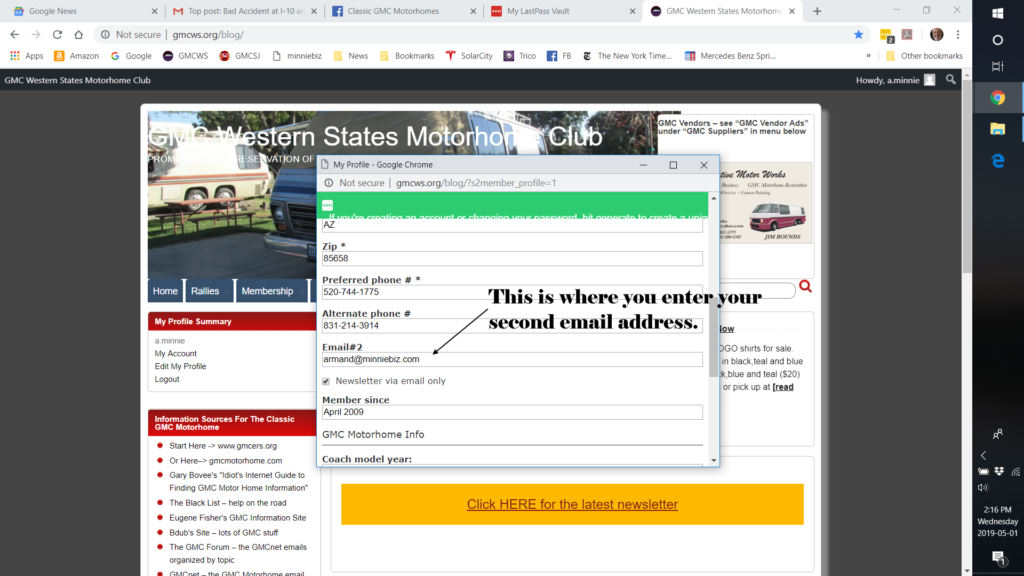 Step 4 is to enter your second email address on the correct line.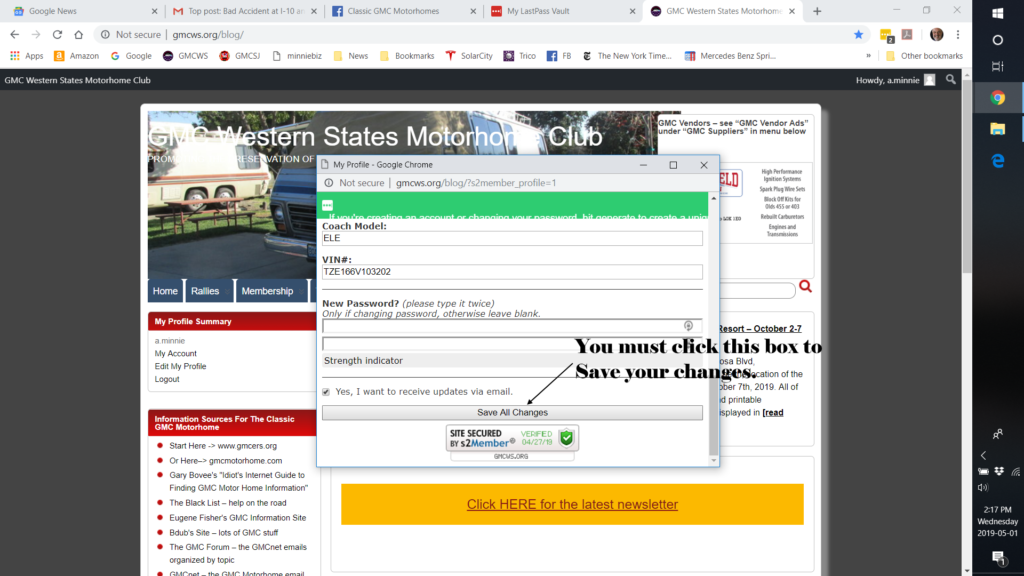 Step 5 is to save your changes - don't forget! Now you can log out - you are done!