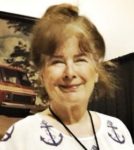 Dear Friends,
I hope you all are feeling well. I miss everyone and am looking forward to some memorable rallies in 2021. I'm waiting patiently for the Corona Virus vaccine to become available so we can enjoy ourselves and catch up on each other at our next Western States Rally, safe distancing included. As you can surmise we will not be having a Fall rally this year, but are really looking forward to a Spring rally in 2021.
In lieu of our usual newsletter, and to keep us connected, we would like to hear from you about how you are spending your summer. I hope you stay cool and enjoy the sounds of summer. You can send your article, and a photo or two, to our Webmaster, Armand Minnie, at armand@minniebiz.com It can be just a few sentences, or as long or short as you want. We are looking forward to hearing from you.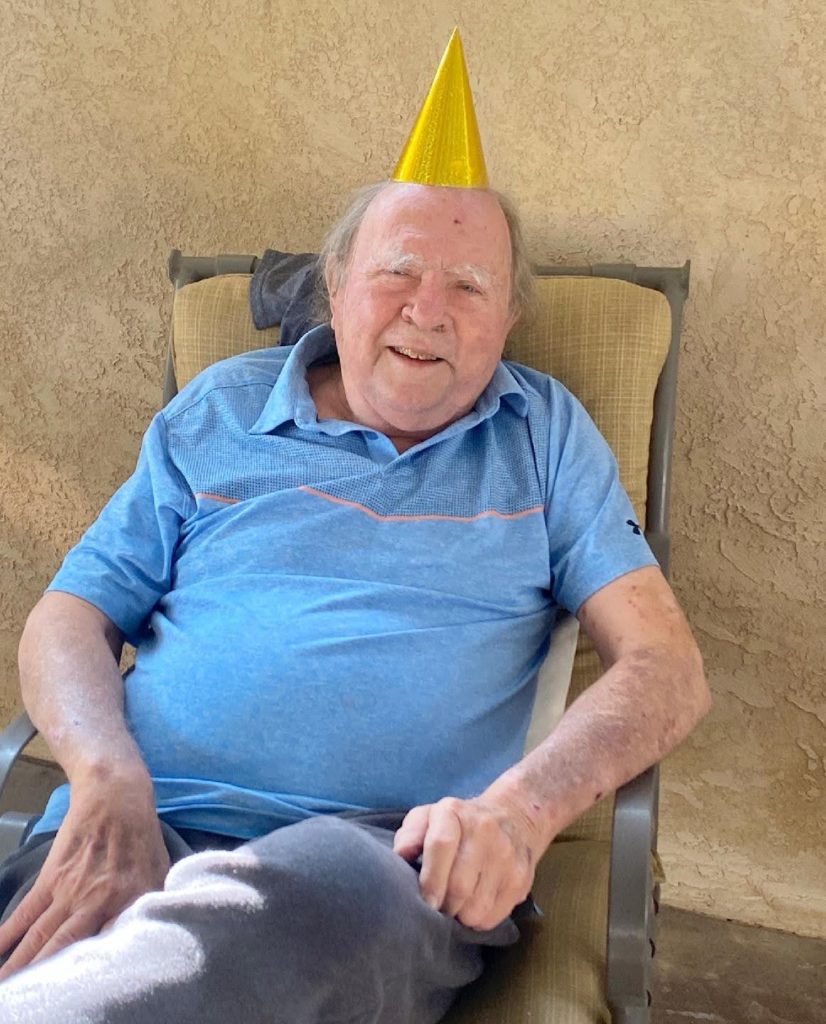 I'll be first: I've been spending time in my garden, reading, cleaning, painting, and organizing photos off old hard-drives. We had a family gathering for Gene's 91st birthday - he says he's getting younger every day and attributes it to the Scotch he's developed a taste for.
I also bought a new iphone 11 from the Apple Store recently. A memorable experience, to say the least, but I've just about tamed the beast. Now if I can just get used to the new ringer. I keep thinking the rain forest is calling, and if that isn't enough, Alexa keeps telling me she can't understand me.
I have fond memories of days gone by when I was wearing pretty shoes and dressing up and didn't have dirt under my finger nails and wearing paint-spattered clothes, with hair that was styled and colored. Will I ever achieve that look again? I keep hoping soon, but the dogs are not encouraged. I talk to them a lot because I don't see a lot of people. Remember you were meant to be locked-up - just kick your feet up and watch a movie.
Until we meet again,
Love, Bobbie, Your Untidy President
P.S. I have 3 boxes of GMC parts for our next Swap Meet. I found them when I was cleaning the garage on one of our many fun days in quarantine. I bet many of you also have items for the Swap Meet!